Our Tours of Switzerland.
The beautiful Swiss winter or summer makes it easy for everyone to fall in love with the country. Whether you enjoy world-class ski runs surrounded by a unique Alpine panorama, cosy ski huts, a stay in a "Typical Swiss Hotel" or a visit to one of boutique towns, Switzerland has wonderful experiences. Nine out of ten people like chocolate. Since Columbus became the first European to see cocoa beans, Switzerland has come to the forefront of chocolate manufacturing worldwide. Swiss chocolatiers have created such delights as truffles, pralines, cakes, and mousses and many more.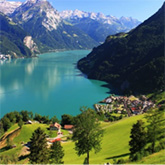 ---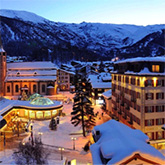 ---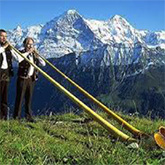 ---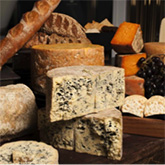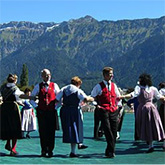 Why Switzerland?
The delicious and versatile cheese… All over the world gourmets and experts appreciate Gruyère. This popular cheese has been made for centuries in the countryside around the village of Gruyères, and today is still produced in the traditional way in the cheese dairies of western Switzerland.
What could be nicer than meringues and whipped cream from the Gruyère region? The Canton of Vaud is increasingly becoming a wine-growing region whose wine meets the highest international standards. This landscape is waiting to be discovered and enjoyed.
Switzerland has a wealth of local nature and culture experiences. Ecotourism shows a selected range of experiences at a glance and provides ideas for sustainable holidays. Ecotourism is not just a concept but also a promise: all the experiences. Explore and discover the mountain forests in the Parc Ela together with Evla the golden eagle.
Sample Itinerary.
Sample itinerary of Moonlight Sonata.