Our Tours of Greece.
Land of unspoiled beaches and birthplace of western civilization has the unique history and beauty of Greece that beckons to every traveller. Here you can experience the rich legacy of western civilization's past at the Acropolis or one of many temples; then relax and take in the scenery at your choice of numerous islands that Greece is known for.
---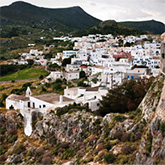 ---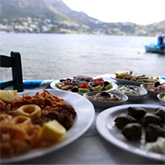 ---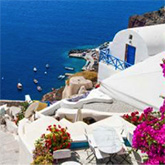 ---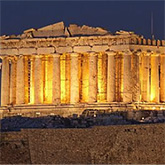 ---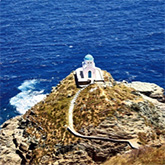 ---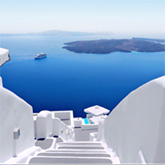 Why Greece?
Walk in the footsteps of ancient Greek thinkers as you explore sun-bleached temples. Here villages are linked by aged olive trees and ancient paths. Enjoy a mild, bright day as you look upon the vast aquamarine ocean and rocky cliffs as you feast on cheese and other delicacies. Have an adventure, sea kayaking or sailing across the smooth waters.
We have large selection of tours and itineraries.
If you want to discover Greece, call us today and we will be happy to make your travel flawless.
Sample Itinerary.
Sample itinerary of Aegean Odysseus Tour.